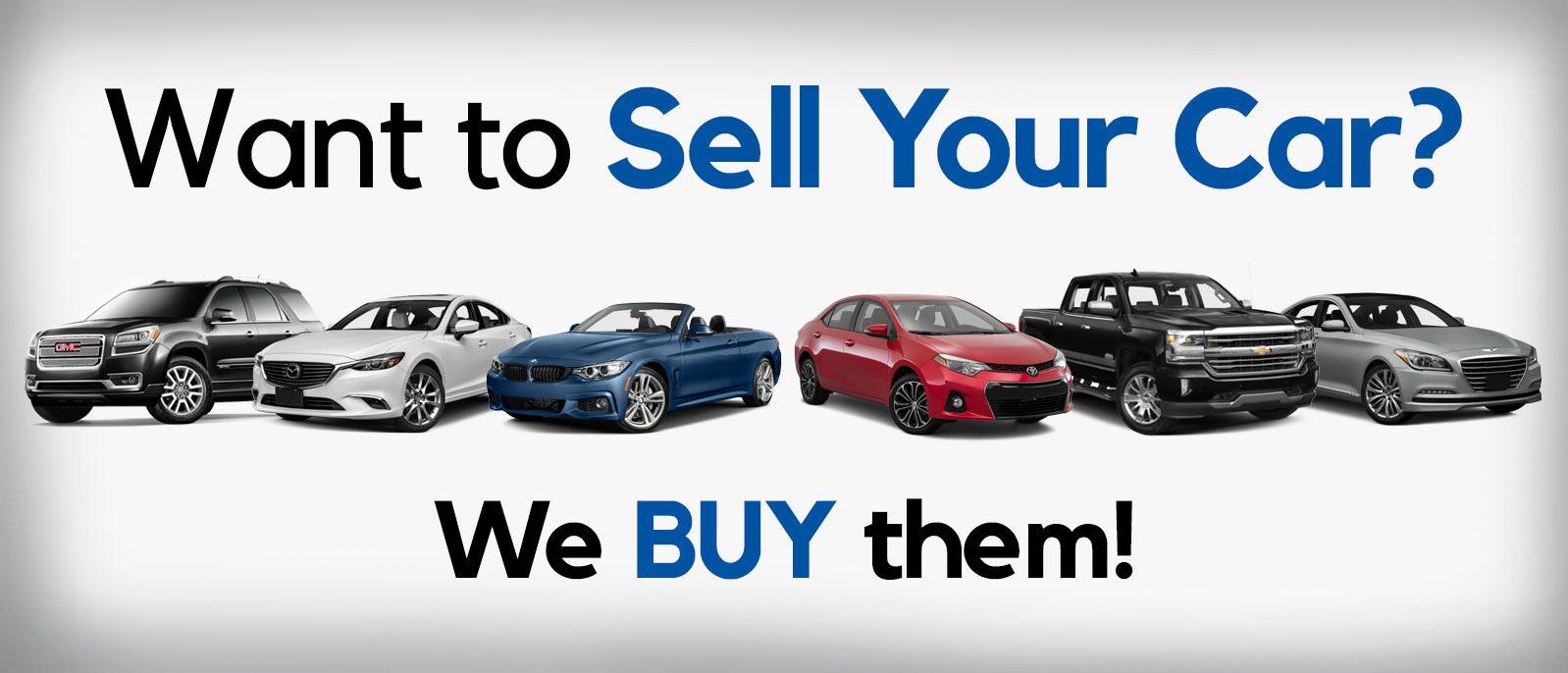 Looking to sell your car?  You have come to the right place!  Wholesale Direct of Mooresville will pay you top dollar for your car.  Selling your used car does not have to be a hassle with Wholesale Direct's Sell Us You Car program.   
Vehicle Criteria 
-Years 2007-2011 with under 140k miles  
-Years 2012-2013 with under 125k miles
You do not have to buy one of our cars! If you are trading your car in to another dealership...we pay you more for the car than what the other dealership offers!  
How It Works: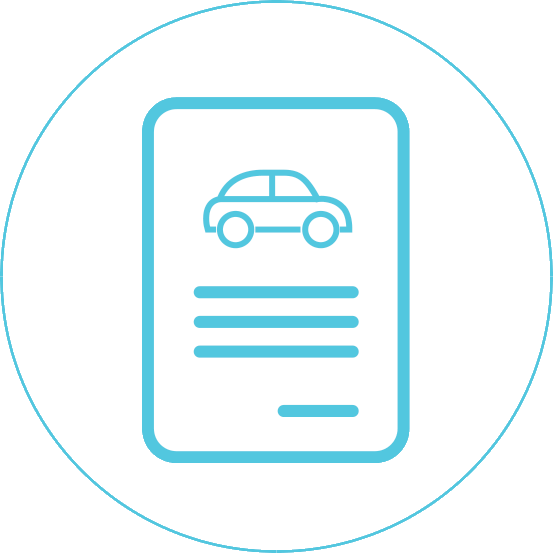 1. Tell Us About Your Car
-Make, Model, Year of your car
-Trim level (i.e LE, SE, SLT, etc)
-Any outstanding loans
-The car's condition
-Any notable features or extras
-Exact mileage
-VIN Number*
-Pictures of the car*
*Required in order to give you a guaranteed cash offer. We are unable to offer estimates to how much your car is worth without these two pieces of information.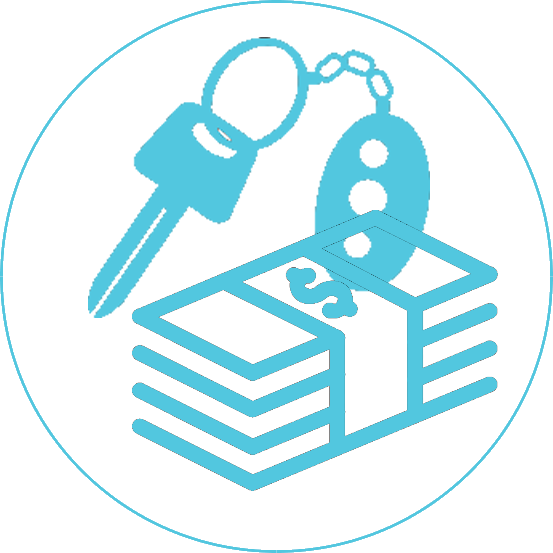 2. We Will Provide You With An Offer
We'll make you a guaranteed cash offer for most cars in minutes. 
Our offers are good for 10 days, so you can think it over.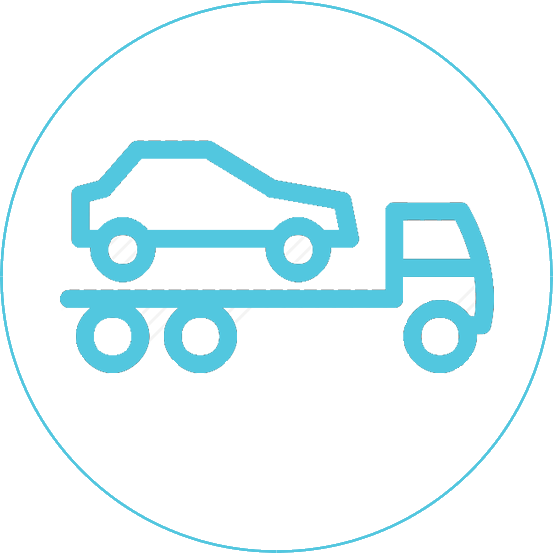 3. We Take the Car, You Get the Money
If you accept our offer...we will schedule a free pick up.  We take the car, give you a check, and handle all of the paperwork!  
-------------------------------------------
Frequently Asked Questions:
Where can I find my VIN?
VIN numbers are typically located on your insurance card,  or as a barcode on your vehicle's dashboard or door.  They're 17 characters long (digits and letters).
If I get an offer for my car, do I have to sell it to Wholesale Direct?
No way! Our guaranteed cash offers are good for 10 full days, so you can take  your time deciding if you want to sell us your car.
Can I trade in my car?
Absolutely. We have thousands of high-quality used cars for sale at affordable  prices, that you can find through Vroom. Find your next car on Vroom right now.
How does Sell Us Your Car calculate its offers?
Our car appraisal experts combine their many years of experience with current  market data to come up with their offers, which are based on the information  you provide. We do require in-person inspections and our cash offers are guaranteed for 10 days.
Does it cost anything to sell to my car to Wholesale Direct?
Nope! Selling your car to Wholesale Direct is totally free. You only stand to make money.
I have more questions. Can I talk to somebody?
Absolutely!  Please give us a call at (877) 230-1051 Monday-Saturday from 9:00am - 7:00pm EST and Saturday from 10:00am - 4:00pm EST.